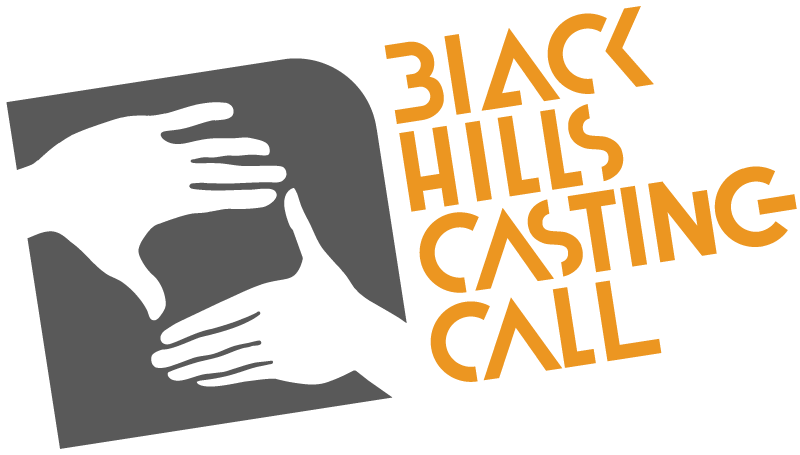 Models and Actors
Register
to create a profile
---
2021 is your year to get seen!
Black Hills Casting Call was created to serve as a platform for connecting aspiring actors and models, with directors, photographers, and advertising agencies that need talent in the Black Hills region.
Whether you're a seasoned pro, or you're looking to land your first commercial acting job, Black Hills Casting Call is the platform for getting noticed!
Our talent database is used by filmmakers seeking talent for independent films, local advertising agencies and small businesses for finding actors and actresses to act in local and regional commercials, as well as voice over talent and models for print media.